What we witnessed during Lady Gaga's Super Bowl halftime performance was so much more than just a concert. Song after song, she gave us just what we needed – a reminder to be our best selves.
With literal leaps and bounds, Gaga addressed issues seemingly as small as staying humble to political unrest. And in between there was so much more. Here's what Lady Gaga taught us all:
Make the jump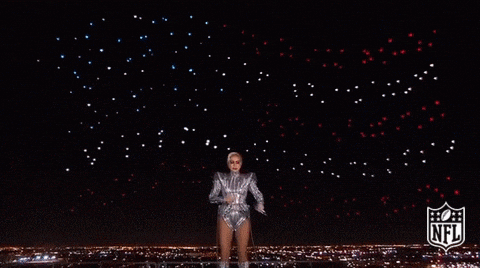 Don't ever be afraid to take the plunge. A new opportunity, a unique experience that scares you a little – don't let anything stop you from taking the leap. Just like Gaga, there'll be something to pull you back up, no matter the outcome.
Play in the big leagues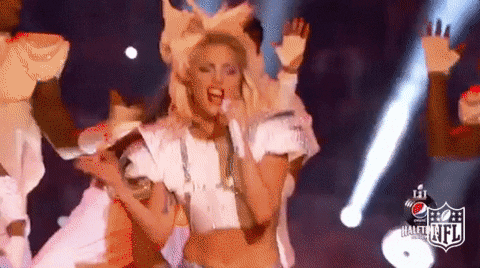 You are deserving of the world. It's not just something they tell you as a kid; you can truly do anything you set your mind to. Show them what you're made of and push yourself to be better and to do better no matter who the competition is.
You can never have too many costume changes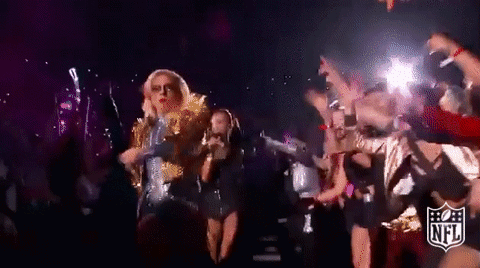 We are forever changing. Try on different costumes, see what fits best and find out what doesn't flatter you. Don't stick yourself inside of a box, or you may miss out on some pretty amazing things that life has to offer.
Respect and embrace each other
We're not in the easiest of times right now. With all of the unrest around the world, remember to be the best you can be everyday and to respect your neighbor. We're all just people and a little bit of understanding can go a long way.
Love your body
Wear that crop top, show off your legs. No matter what people think, as long as you are comfortable in your own skin, you can run the world. Wear your skin proudly. Preferably in a rhinestone jumpsuit too.
Steal the show
Make your mark. It is so important to try your hardest, and the proof is in the pudding. People will be talking about you for ages if you give it your all.
Never forget where you came from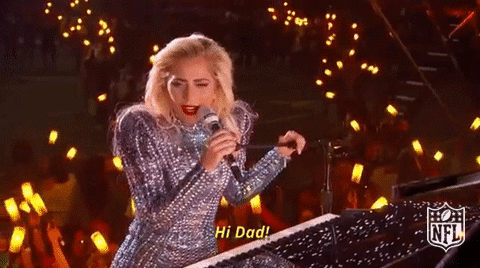 Being center stage is a lot to deal with and sometimes the lights are blinding. Stay humble. And always remember how you got there and who was there from the beginning.
Stand by what you believe in
Gaga has always been able to tell us what she thought and to stand up for what she believed in. Throughout the show, there were hints of LGBT and political meaning.
It takes a team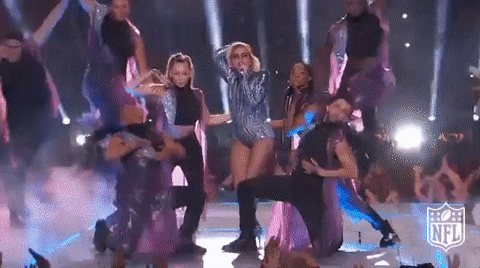 Yes, Lady Gaga deserves all the credit we are giving her and more, but she couldn't have blown us away without an incredible team behind her. Choreographers, stage crew, dancers, whoever was in charge of her not dying and more, they all made the show rememberable.
WOW. Amazing.@ladygaga's #PepsiHalftime Show! ????#SB51 https://t.co/z9vCKRBKkC

— NFL (@NFL) February 6, 2017
Featured image by Alexis Paige